Vivienne de Tabris [Gwent Art contest]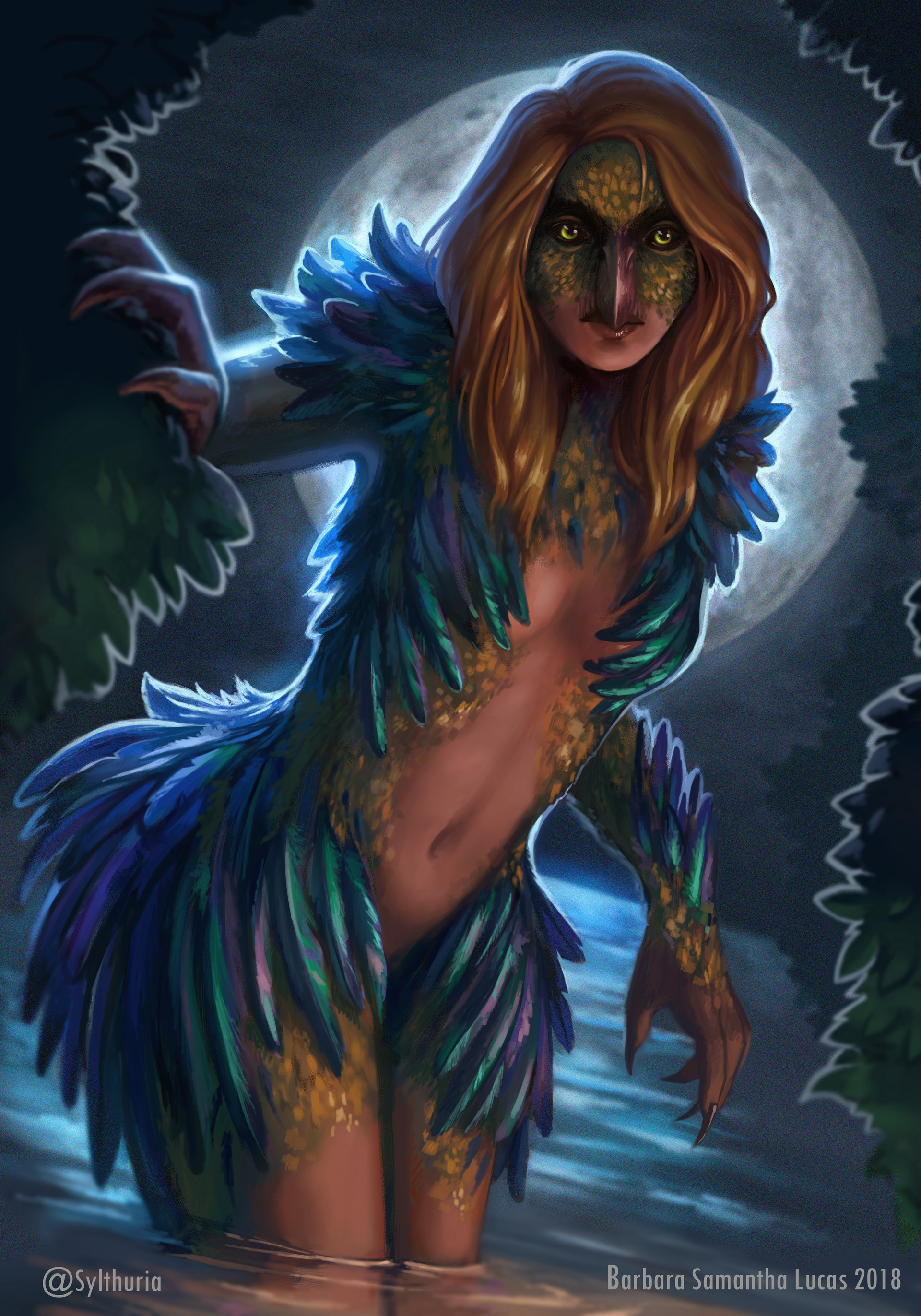 My entry for the Gwent Art contest over at https://www.playgwent.com/en from CD Projekt Red :) It was really interesting to paint this character, Vivienne de Tabris. She is a character from the Witcher 3 DLC Blood and Wine, the curse that she suffers from makes her slowly turn into a bird-like creature.
.
.
.
This is an unofficial fan work under the Gwent Fan Content Guidelines. Not approved/endorsed by CD PROJEKT RED.